World Union for Progressive Judaism announces new President
The World Union for Progressive Judaism is delighted to announce the appointment of Rabbi Daniel Hillel Freelander as our President.
Rabbi Freelander is currently Senior Vice President of the Union for Reform Judaism in North America.


In announcing Rabbi Freelander's selection, WUPJ Chairman, Mike Grabiner highlighted the energy and leadership Rabbi Freelander will bring to the World Union. "Rabbi Freelander's appointment is exciting news for the World Union. He brings with him wide leadership experience and a deep understanding of how to strengthen Jewish commitment and identity. His passion for engaging Jews globally through the values of Progressive Judaism makes him the ideal choice to lead the World Union."


Rabbi Freelander has served as a URJ staff leader since 1975. As a NFTY Director, UAHC Regional Director, North American Director of Program and URJ Vice President, he has provided creative vision and management to dozens of programs and projects, including URJ Biennial conferences, music and worship initiatives and publications, camping and Israel programs.


In accepting his new position Rabbi Freelander noted, "I am exceptionally excited to be able to apply my skills and love for vibrant synagogues on an international scale. While I will miss my day to day work with the extraordinary lay and professional leaders of the URJ and its congregations, I look forward to learning about and developing new models for dynamic Jewish communities around the world."


Rabbi Rick Jacobs, President of the URJ, commented "Rabbi Freelander's move to his post with the WUPJ is a great loss for the URJ but represents an exciting new era in co-operation between our two organizations and an opportunity for Danny to bring his remarkable breadth of experience to the wider Jewish world."


Rabbi Freelander and his wife, Rabbi Elyse Frishman, live in Ridgewood NJ. They have 3 adult children.


He will begin his tenure with the WUPJ on 1st September, 2014.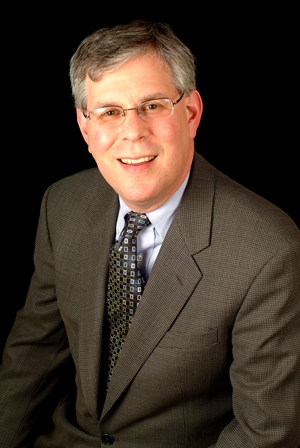 Rabbi Daniel Hillel Freelander